About Events by Liz
"I do believe that every event is my stepping stone to be successful."
Get excited! We begin the planning process by scheduling a time to meet to get a sense of your personality, vision for the celebration, personal priorities, and budget. We then create a personalized package based on this discussion.
Events by Liz has been operating for two years but we already had almost 300 events and counting including weddings, conferences, Corporate, Mall Events, Birthdays, Parties, debut and Concerts.
Liz is currently a Secretary General at JCI (Junior Chamber International) Davaoena Daba Daba Chapter. They have a lot of community Activities such as helping the poor, women empowerment, communication skills workshops and much more. All of this to bring back the love for those people who are in need of help.
Wedding Decoration

99%

99%

Event Coordination

99%

99%
Corporate / Seminars

99%

99%

Birthdays / Debut

99%

99%
Whether it be a small intimate affair, or a week long lavish celebration Events by Liz has the expertise and the passion to make your dream wedding come true. Liz has worked hard to gain best wedding stylists and florists.
Events by Liz is delighted to include in her portfolio the planning and styling collective and she can't wait to assist you with the biggest day of your life in one of the prettiest corners of the world!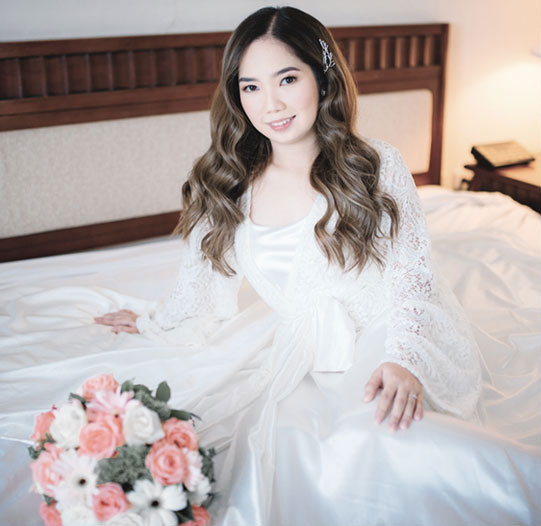 A graduate of Bachelor's Degree Major in Mass Communication
I started as a disk jockey at Yes FM, I was "DJ Creamy"
Worked for 88.3 Energy Fm as "Tonee Gee"
At 2013 I was hired as a TV Reporter at TV 5 Davao
Disk Jockey at 98.7 Home Radio as "DJ Lianne"
Member of DESA – Davao Events Suppliers Association
Secretary General of JCI – Junior Chamber International Davaoena Daba Daba Chapter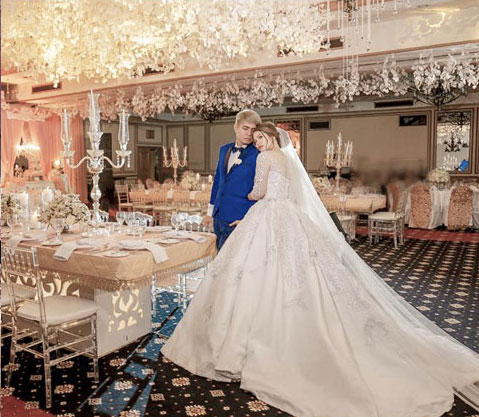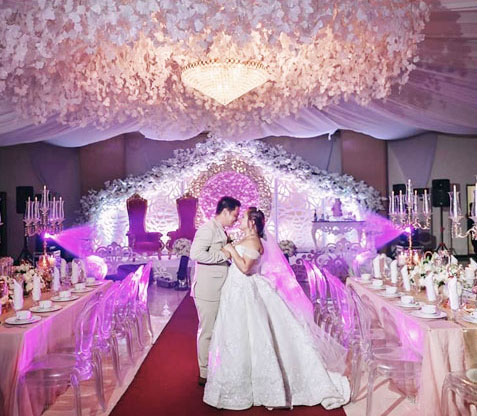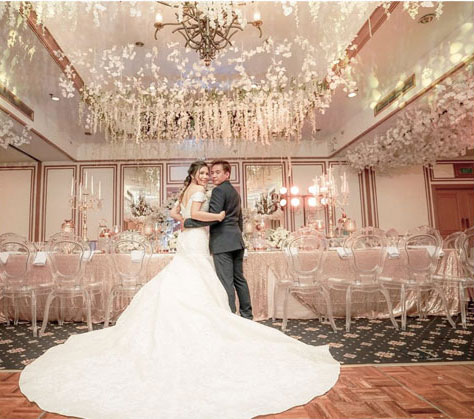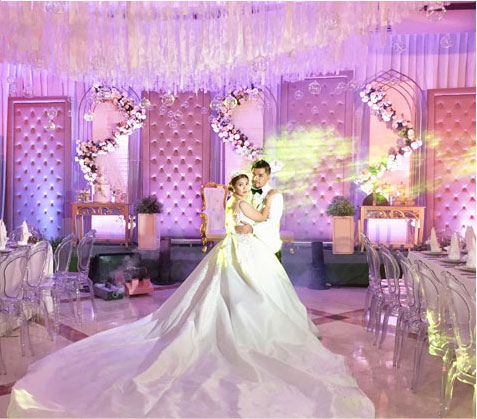 "I just want to say that getting married has always been a dream of mine, I got married at May 16 2015 and I really had learn a lot. I realize that all of the couples who are getting as well will encounter the same problem as long as they do not have someone who will guide them all through out the preparation, Someone who will help fulfill their Dream Wedding at an affordable Price. I was not able to fulfill those dreams during my wedding and now I am doing my best to make up to all of the couples who will get married as well. That is my goal.. "
Lizza Taton-Bentinganan