Wedding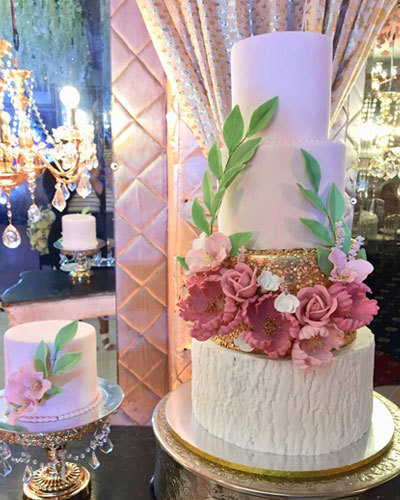 A wedding day, after all, is simply a special day held in honor of the bride and groom. Each and every couple is unique and individual, though most Wedding organizer in Davao follow a traditional timetable. Sticking to the schedule is important, but thankfully, not the bride and groom's responsibility: this job is better left to Events by Liz. They will design and your wedding day schedule with you. For each wedding Events by Liz maps out a very detailed plan of the day, including times for events such as flower delivery, hair and makeup, photographic portraits of the couple, toasts and speeches, even the throwing of the bouquet…and so on.
Events by Liz can give you fresh, new ideas on how to theme your wedding so it will be creative, memorable and, above all, a reflection of your tastes and personalities. The extensive knowledge of the area, its treasures and of local service providers and suppliers is the key to the Events by Liz making Event Planner in Davao success. We have carefully selected only the best service providers and suppliers in the area of the Davao City, to ensure the highest standard and quality as Wedding Decorator in Davao and to satisfy each individual client's request.
We start by creating a unique wedding design, and then we provide the decor you need to make the vision come to life.
Design and decor is customized to each bride so that you only pay for what you need.