Corporate
"As an Event planner I make sure to let the client decide to ensure their wishes are met on the event day."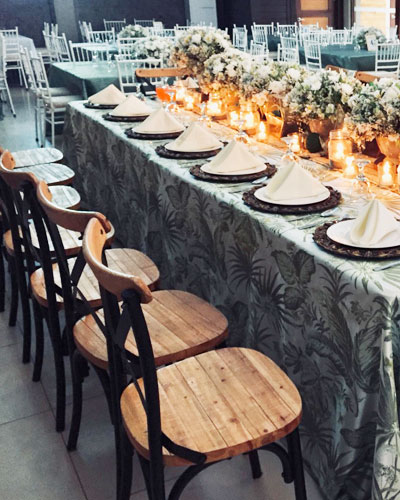 When it comes to corporate event management, there's no magic one-size-fits-all formula for success. Through years of experience and expertise, we've refined a registered Event Planner in Davao method that combines passion with productivity, style with originality, and dreams with fine-tuned details for occasions that exceed your expectations.
As experienced business professionals and corporate event coordinator in Davao, we're collaborative and creative. We'll take the time to get to know your company its personality, audience and brand promise. It's our job to understand your vision and sense of style to put together an event that's functional and inspired with measurable results. And because your team and your customers are your most important assets, we always make sure they're properly recognized with an experience that shows how much you value their presence.
Perhaps the most important part of event planning is establishing a well-developed budget. Events by Liz will work with you to produce a budget and will continue to advise on cost controls to help keep you within your budget.
Whether you're bringing in a group from out of town, or simply need to transport your group to and from an event, Events by Liz will help with all aspects of destination management.